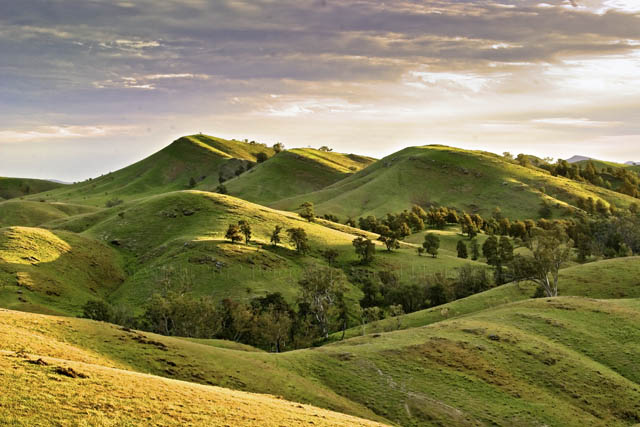 Seasonal Colours – Arkaba Station
Posted by Peter MacDonald
On July 18, 2012
0 Comments
Arkaba Station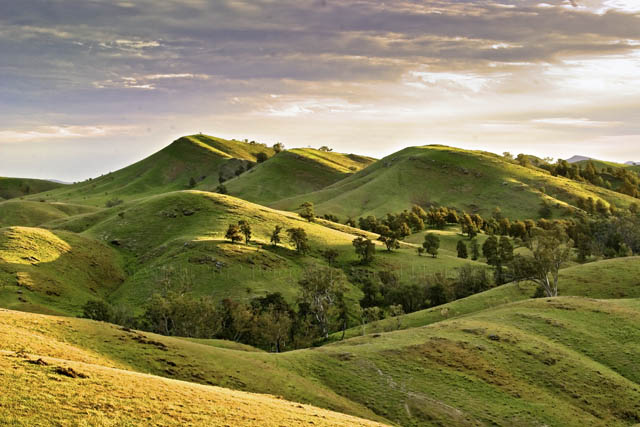 There's a wide range of landscapes in the Flinders Ranges and the seasons can have quite a bearing on all of them.
Its certainly not all red rocks and jagged peaks, although these are what the area is most famous for.
The rolling hills of Arkaba Station near Wilpena Pound make an interesting change of scenery at this time of year and can easily be seen along the Moralana Drive that runs through the property.
Because of good winter rains the next few months promise to be a special time for those who are fortunate enough to visit.