Dreamin'
Posted by Peter MacDonald
On July 16, 2012
0 Comments
I put a couple of photos on the Overflow yesterday of beaches and waves pounding on the rocks.
I guess at this time of the year when the cold north-westerly winds have been blowing for a few days and its hard to keep warm, my thoughts tend to head toward the Top End.
It's my winter dream…Sweers Island in the Gulf of Carpentaria.
Sweers Island is about 7 kilometres long and 3 wide. It's not far off the coast north of the town of Karumba – a fantastic getaway and the fishing is just the best.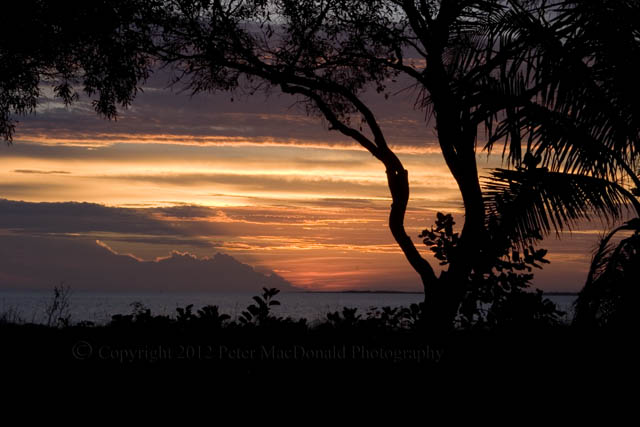 I have two lovely friends who run the place, Mick and Lee Davies who will ensure a visit to the island is a memorable experience.
Even if you are not into fishing, there's plenty to see and do….. but the sunsets are like a giant valium…guaranteed to calm the most shattered nerves.