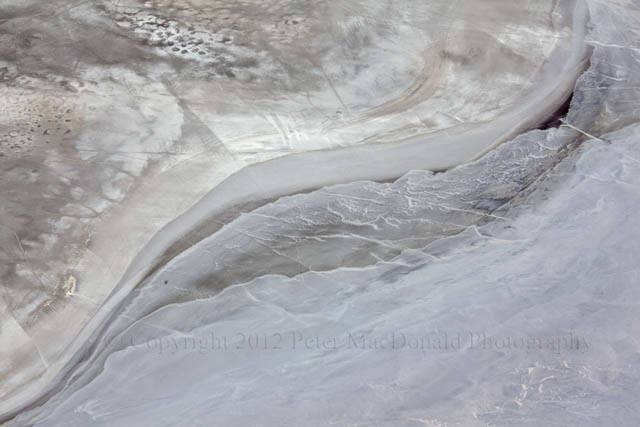 SALA Award Winner
Posted by Peter MacDonald
On July 26, 2012
4 Comments
Lake Eyre Exhibition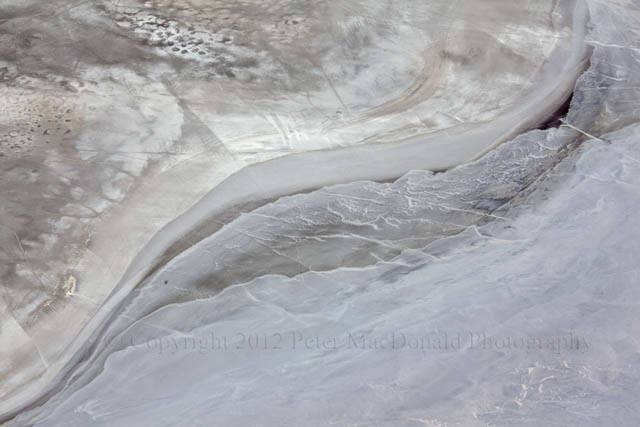 In my home state we have a annual event called the South Australian Living Artists Festival (SALA).
It is a really great opportunity for artists in all forms of the arts to exhibit their works and it's is well patronised.
This year I was fortunate to win, with the above photo, the Atkins Technicolour Photographic Award for Artists working with photo based artwork.
It is one of the works in my upcoming Lake Eyre exhibition which starts on August the 4th.
Details of the exhibition are here.
Everybody is welcome. I will be in attendance on some of the days during the exhibition dates so drop in if you are in the area.