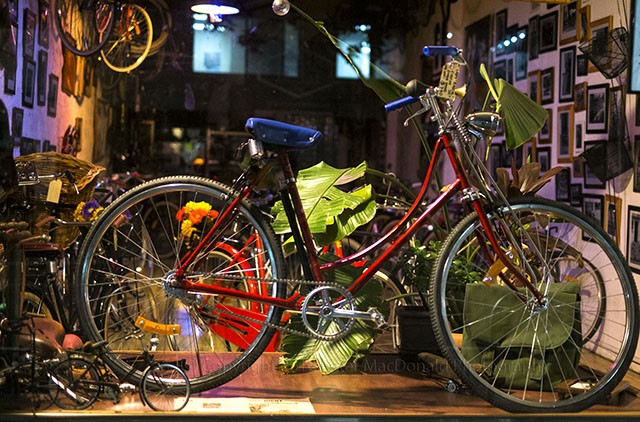 The Bike Shop
Posted by Peter MacDonald
On October 26, 2012
1 Comments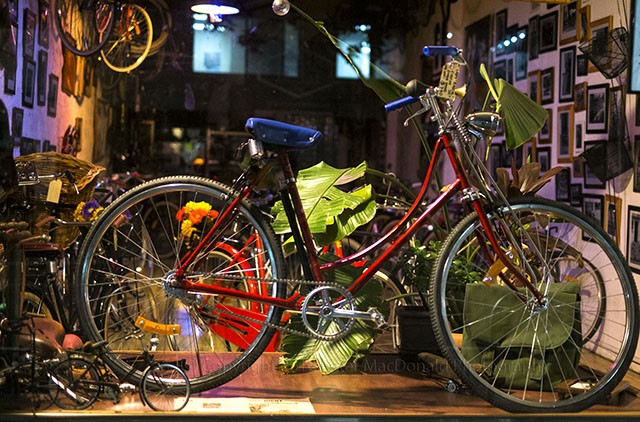 This is not a camera review, but the image speaks for itself.
A new additional to my cameras, the Fuji X-Pro 1 with a 50mm equivalent prime lens.
Shot at f1.6 at 1/40th sec at ISO 1250. Hand held.
Very much a low light situation with no noise in the image. Straight from the camera but slightly cropped.
It's a birthday/Christmas present I bought for myself…and maybe next year's as well.