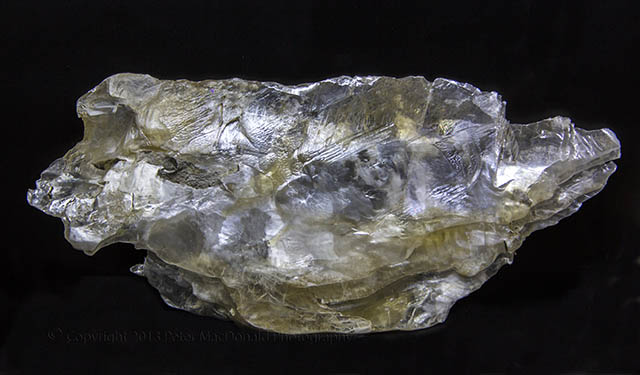 Natures Gems
Posted by Peter MacDonald
On March 4, 2013
0 Comments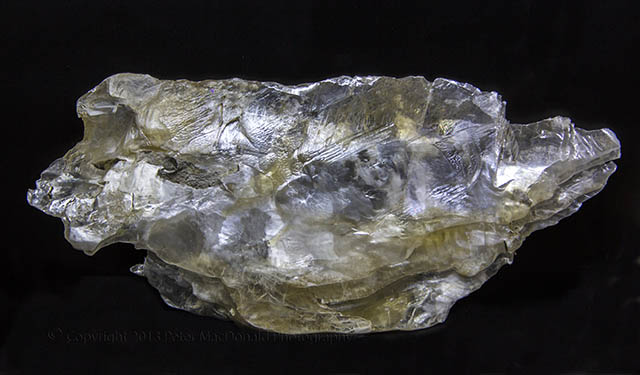 I am no geologist but when I saw this specimen under light I couldn't resist the idea of a photograph.
This is gypsum crystal…one of the mineral's many forms. Not all that common but certainly beautiful.
The piece is quite large and I shot this in an almost dark room with just the light on the crystal.
I used a tripod and a macro lens to get the image. Shot at f7.1 1/15th sec ISO 400
Similarly this shot was taken with the same equipment but this time under ultra-violet light.
The mineral is Willemite, something that is found around the Leigh Creek area. Of course it looks nothing like this in normal light.
There is a band of quartz running through the rock as well.
Shot at f16 on a 30 second exposure at ISO 100.