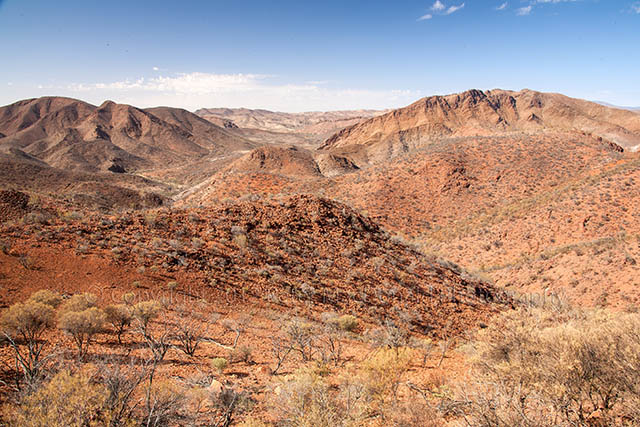 Bare Bones
Posted by Peter MacDonald
On April 16, 2013
2 Comments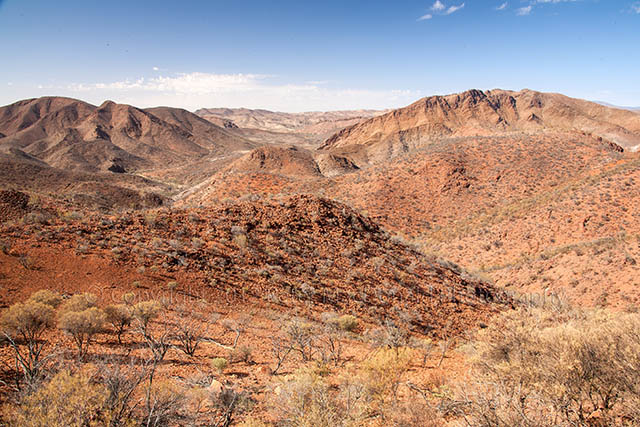 I took this photograph at the height of the last drought.
It is of Arkaroola in the northern Flinders Ranges with Dinnertime Hill on the left and Mt Oliphant on the right.
It doesn't look anything like this at the moment.
The regeneration of bushes, trees and all sorts of smaller plant life has been an explosion since the breaking of the drought.
However back in 2008 when this shot was taken, conditions were pretty terrible – so much so that the two mountains and much of the surrounding countryside had lost their vegetation cover.
The bare bones of this rugged terrain are totally exposed.