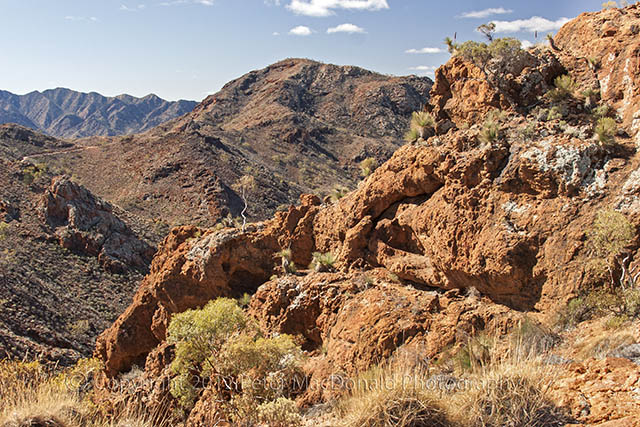 Ridges
Posted by Peter MacDonald
On May 9, 2013
5 Comments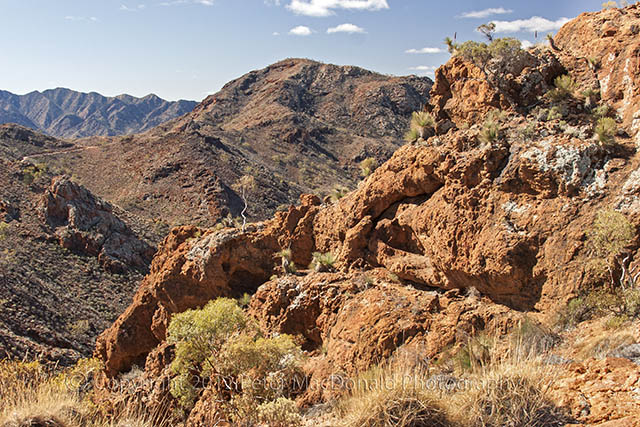 In looking through some of the photos I have taken over the last 6 months or so, often there's a common theme.
Without a doubt there's plenty of ridges throughout the hills and mountains of the ranges but the contrast between them can often be quite pronounced.
Lets start with the powerful, rugged volcanic and granite country of the northern Flinders Ranges.
No prizes for guessing where this is. Arkaroola, in the Sillers lookout area with the Freeling heights in the background.