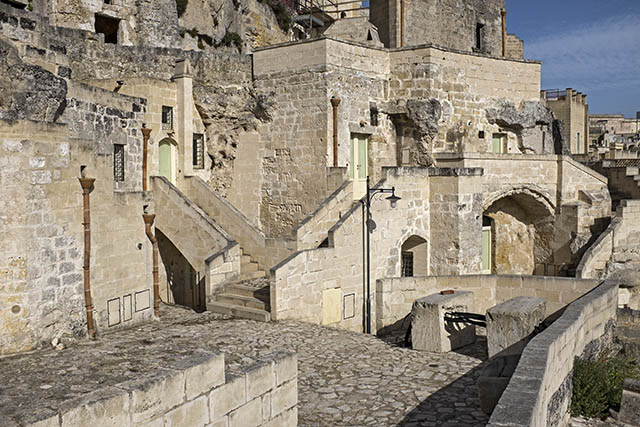 Matera
Posted by Peter MacDonald
On June 24, 2013
4 Comments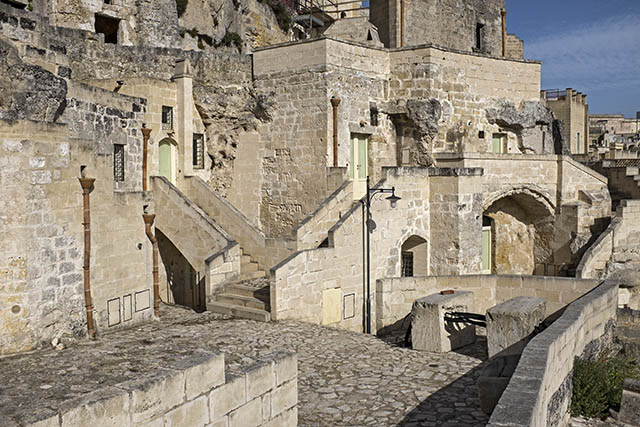 It is no wonder that the ancient part of this little town in southern Italy has been a setting for movie makers looking for a biblical landscape.
Even better for me and my two little Fuji cameras.
Matera is an hour's flight from Rome, near the Adriatic coastal town of Bari. After three days in Rome and the never-ending throngs of tourist, Matera was as peaceful as an afternoon nap.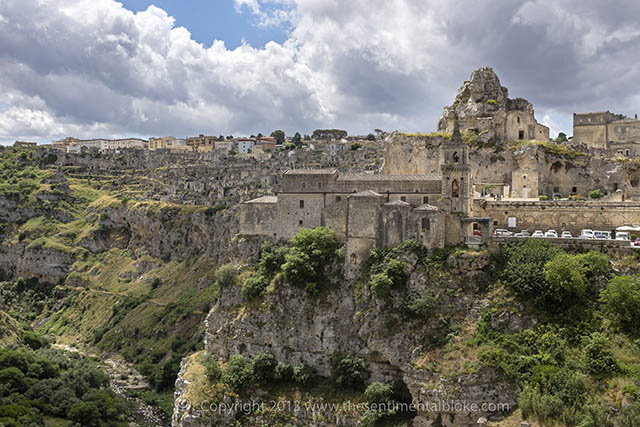 The Sassi, as the old part of the town is called, are houses built into the rock of a ravine. Some are really only caverns and in some areas the roads are built on the rooves of houses. It is said that people were living in the original caves around 9,000 years ago but the town was settled by the Romans in the third century.
While it has gained international prominence in recent times, it was a perfect place for a photographic workshop but better for its wonderful restaurants and atmosphere.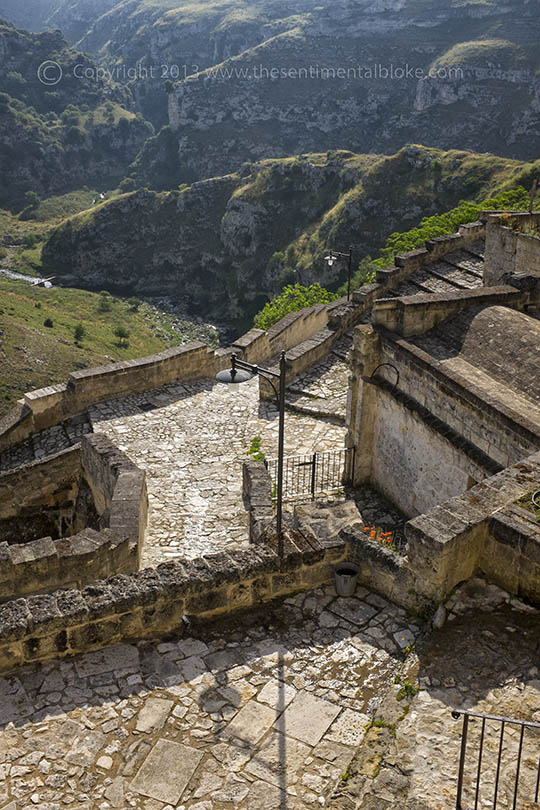 The ancient town grew in height on one slope of a ravine created by a river that is now a small stream. The views are spectacular, the valley filled with the chimes of cow bells.
Forty years ago, Pier Paolo Pasolini shot "The Gospel According to St. Matthew" in Matera and more recently Mel Gibson thought it would make the perfect backdrop for his Jerusalem sets when filming "The Passion of The Christ, in particular the crucifixion scene.