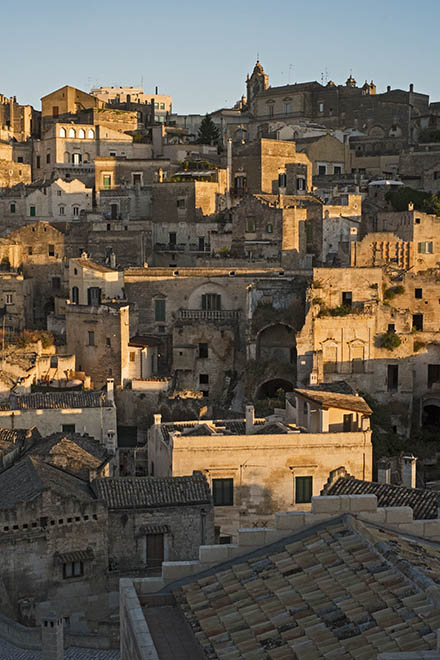 Workshop in Matera
Posted by Peter MacDonald
On June 19, 2013
3 Comments
Where the Hell is Matera? Well, you won't find it on a map anywhere around my usual haunts. Let me explain.
The Sentimental Bloke has beaten a pretty straight path over the last three years, concentrating on a wonderful part of Australia, the Flinders Ranges and the surrounding deserts.
From the comments and emails I receive, it seems people like the website because they love the Australian Outback.
However the Sentimental Bloke website is about photography, not just beautiful scenes.
Although I will always photograph around the Flinders and the Outback, I have felt a need to work on something a little different for a while.
I have been looking at the work of master photographers whose images have stood the test of time and the design formulas that some of the great master painters used to create their masterpieces.
I wanted to learn more about these people and the techniques they used.
After quite a bit of research I found a photographer/sculptor Adam Marelli from New York who teaches these techniques from an art perspective.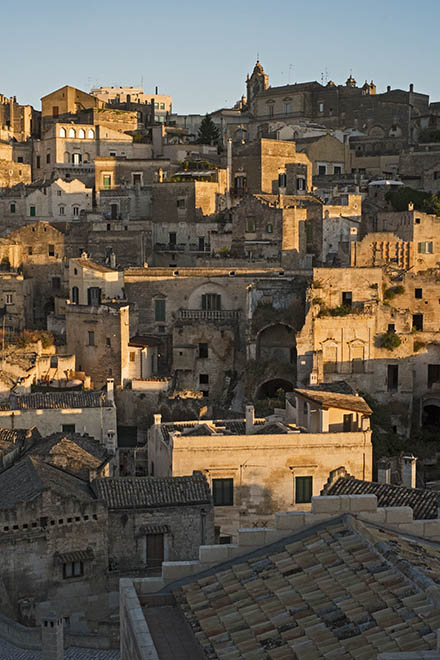 I recently attended one of Adam's 5 day workshops in an amazing little town in southern Italy called Matera.
With a commission to complete before the workshop and preparation for the event and having been away for 6 weeks, I haven't produced too many photos of the FLinders Ranges in recent times and material for this website has been getting a bit short.
So, I am going to stray from the beaten track for a while with images that are relevant to what I have learned on my travels.
This won't be a travelogue but I will post pictures from Italy and Paris over the next five or six weeks that you might like to see.
I hope you enjoy them.