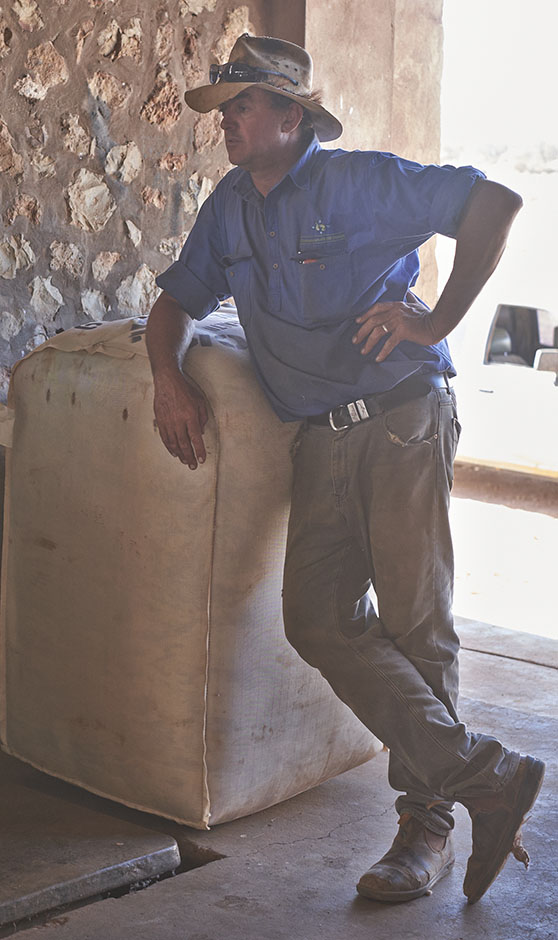 Buggered!
Posted by Peter MacDonald
On January 25, 2015
0 Comments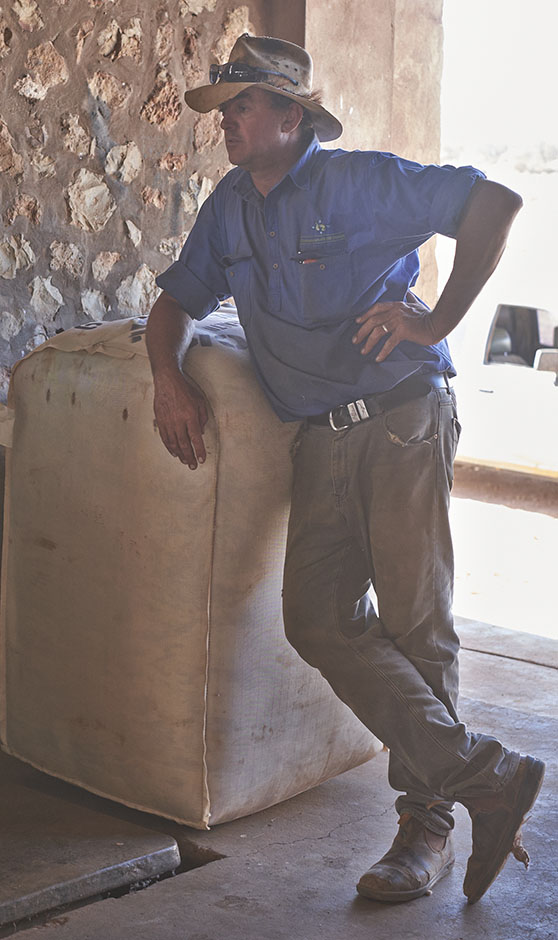 25-thousand sheep brought in from all parts of a 10-thousand square kilometre station, shorn over 40 days and on their way back to the paddocks.
The last day of this mammouth task shows in the eyes and stance of the station manager who's orchestrated it all….until the same time next year.
Simon Robinson, Commonwealth Hill Station. Woomera Prohibited Area, South Australia.