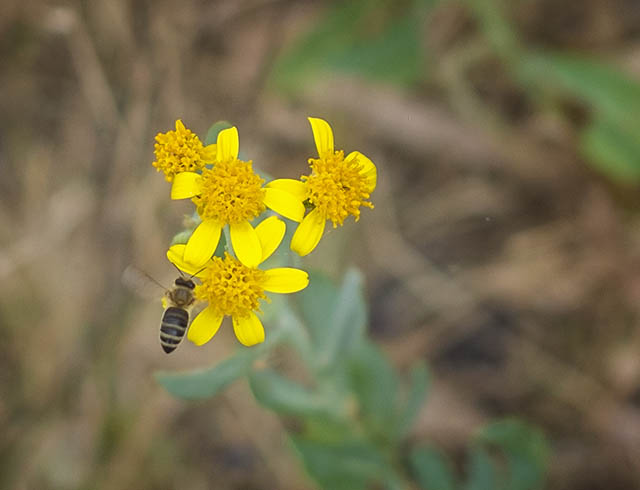 Forward Planning
Posted by Peter MacDonald
On June 7, 2015
0 Comments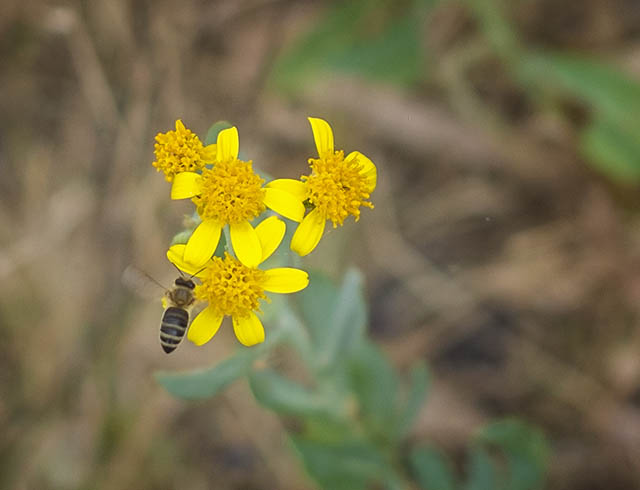 Most of my workshops are now tailored to suit the the busy lives of most people, whether it be a one, two or three day courses or a one hour Skype session.
However there's one popular workshop that needs a bit of forward planning.
The last 3 day event held at Arkaroola in the northern Flinders Ranges last April was a great success and I am scheduling another later this year.
The dates are November 3, 4 and 5. Maximum 5 people, minimum 3.
That's plenty of time to plan for the trip to Arkaroola.
Details of the workshop can be accessed by going to thesentimentalbloke.com website and clicking on the Workshop header at the top right corner of the page.
If you interested in joining this event I can be contacted by email p.macdonald@internode.on.net or by phoning 0429703693
Information about Arkaroola, accommodation, how to get there and what you will need to bring in the way of camera gear will be provided as well as a list of the functions on your camera you should be familiar with prior to the workshop.
Photographers at all levels of experience can participate.