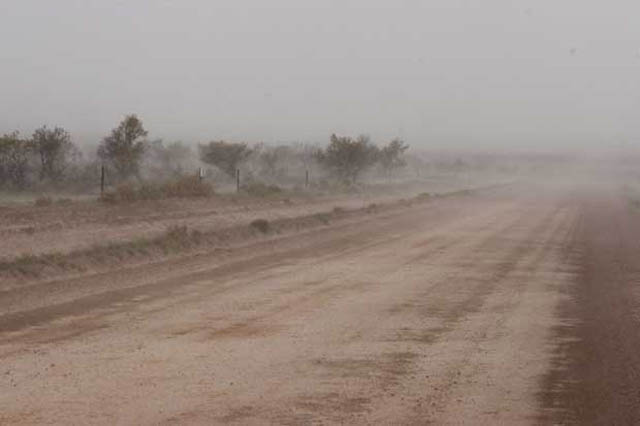 On the Road
Posted by webmaster
On October 13, 2009
1 Comments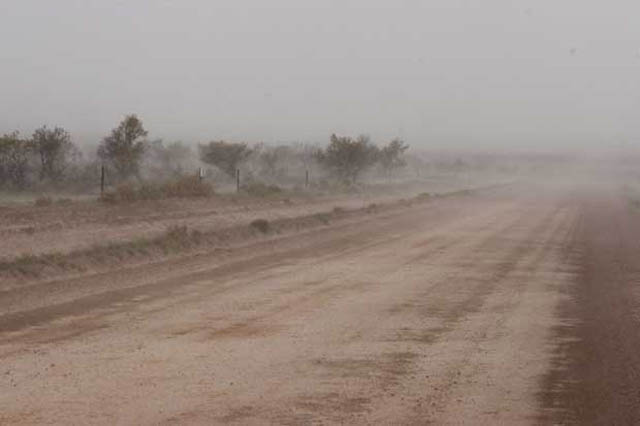 Today I had something else more in keeping with the previous post, but it just didn't seem appropriate when most of the day looked like this.
Forget global warming, it feels more like the ice age is coming.
It's the hot topic of conversation around here. Not the Ice Age, but how long winter is persisting.