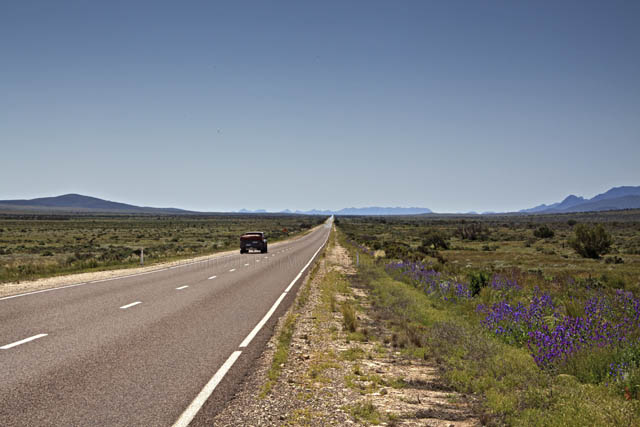 On the Road
Posted by webmaster
On May 11, 2010
0 Comments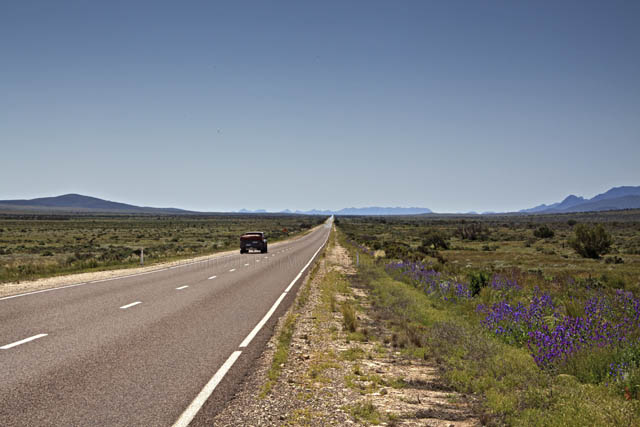 The Sentimental Bloke is heading north again and not much chance of getting internet access.
Four or five days shooting over Lake Eyre and the Coongie Lakes is on the agenda and the Oodnadatta Races this coming weekend.
Unfortunately because of the remoteness, there's not likely to be any new photographs posted until around the middle of next week.