On The Road
Posted by webmaster
On June 17, 2010
0 Comments
Or soon to be flying in this aircraft once again.
It's an Australian made GA8 Airvan utility transport aircraft operated by Wrights Air
It's just the perfect vehicle for photographing the Coongie Lakes and Lake Eyre because I can shoot without having to go through a window.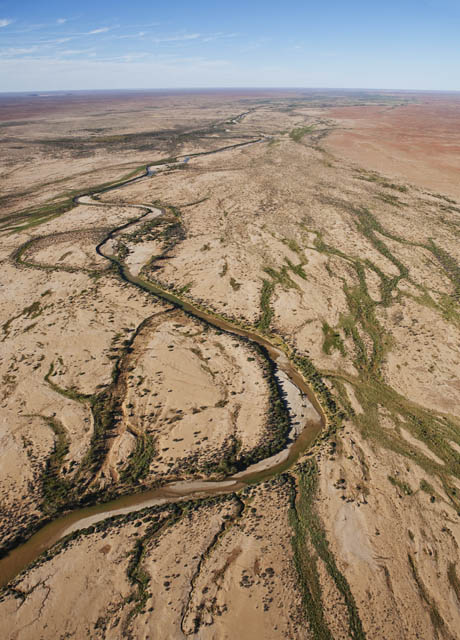 Pictures from the Sentimental Bloke are going to be a bit thin on the ground for the next 4 days but it means some updated material over the next few weeks.
To be notified by email when the next photos appear, just fill in your email address in the box at the top on the right hand side.
It all happens automatically but your address is still private. The other way is to subscribe via RSS.