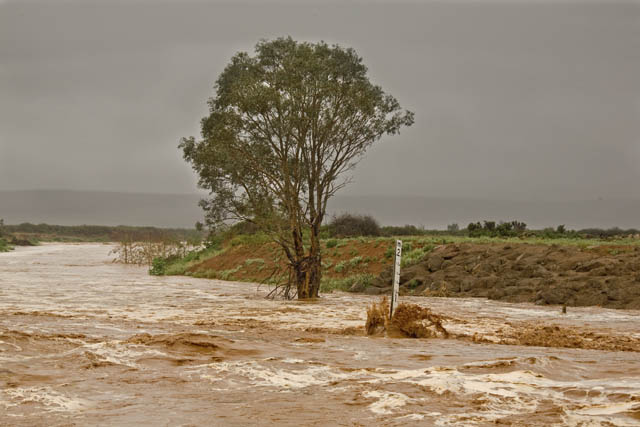 Running Creeks
Posted by webmaster
On September 14, 2010
0 Comments
Water is featuring a lot in recent photographs. A trend likely to continue for a while.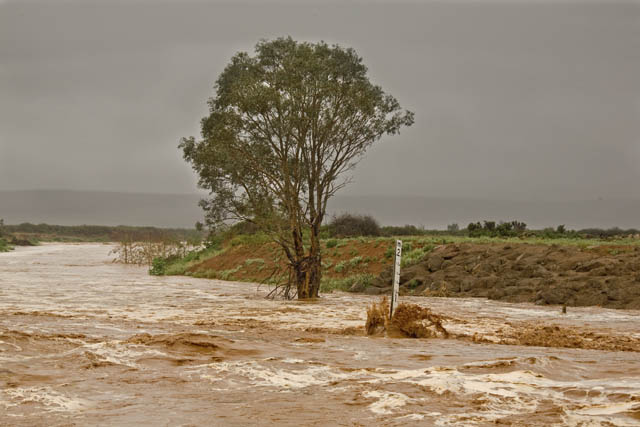 Widespread rains over much of the Outback and the Flinders Ranges in the last week have caused problems for travellers, particularly on dirt roads.
Lots of creeks are impassable and there's plenty of traps for the unwary.
Up to date information on roads and tracks is available by clicking here.