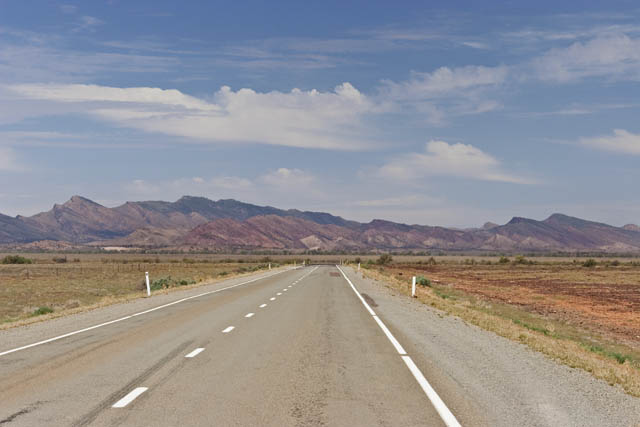 On The Road
Posted by webmaster
On January 12, 2011
0 Comments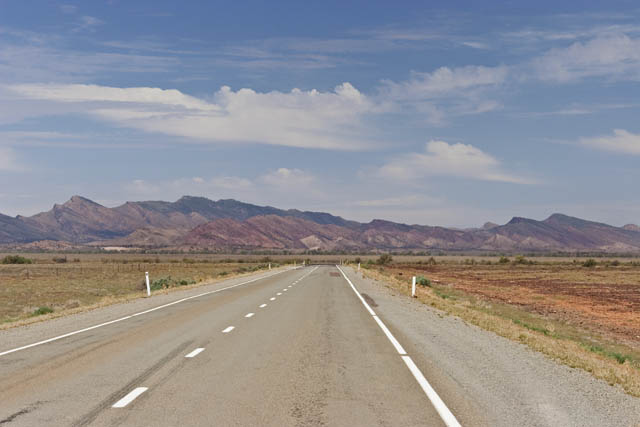 Around Christmas/New Year I signalled a drop off in the number of pictures that would be posted here in January.
There will be a gap of about 10 days from now when it will not be possible for me to upload new images.
However I should return with some new material for the Sentimental Bloke a few days before the end of January.