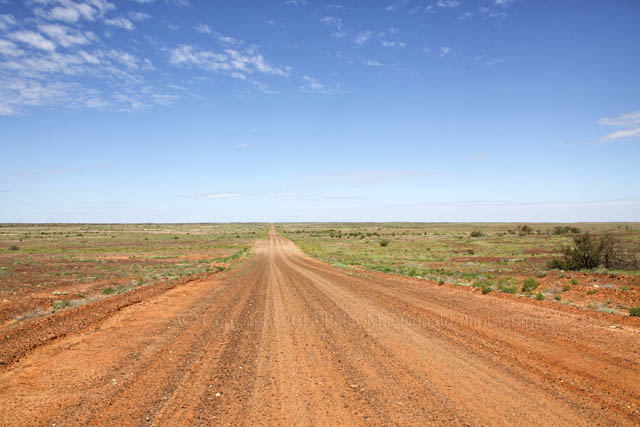 On the Road
Posted by Peter MacDonald
On April 9, 2012
1 Comments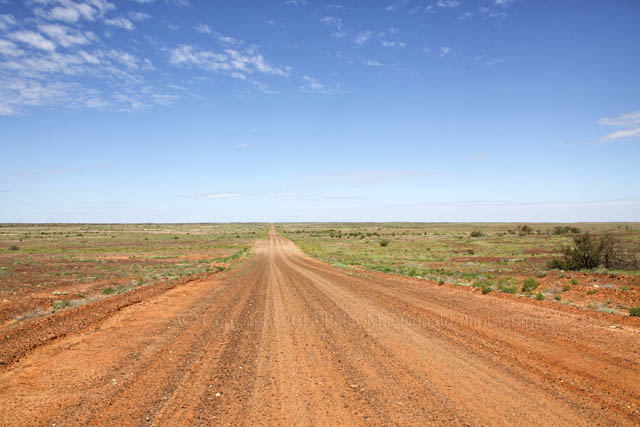 The question is…what's over the hill?
It all depends on which way you are travelling, but what ever is ahead, it will be a welcome sight.
If you can take your eyes of the road, there's a vast ocean of green out there and it goes on for kilometre after kilometre.
Travelling down the Oodnadatta Track and through Anna Creek Station, the world's largest cattle station.
It takes a bit of imagination to comprehend its size of Anna Creek but you could multiply this scene by 50 or 60 times and you'd be in the ball-park