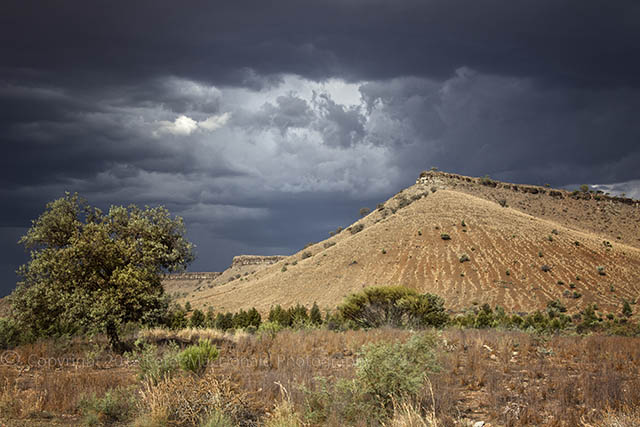 Summer Storm
Posted by Peter MacDonald
On February 27, 2013
2 Comments
Gum Creek Station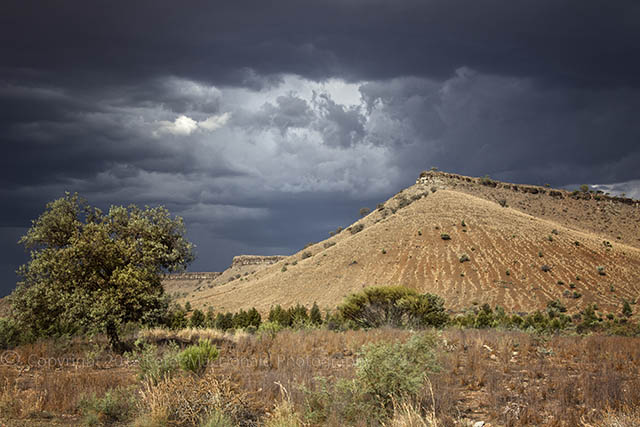 Bad weather is a one of the best times to get interesting photographs.
A case in point is this shot taken recently on Gum Creek station in the Flinders Ranges.
There's a well known landmark on Gum Creek called the Great Wall of China.
It's a spectacular line of exposed rock atop an extended row of hills – in fact an ancient seabed.
You can see a bit of the 'Great Wall' in the shot above.
However it was not my aim to concentrate on the landmark, rather it was more an opportunity made available by the approaching storm.