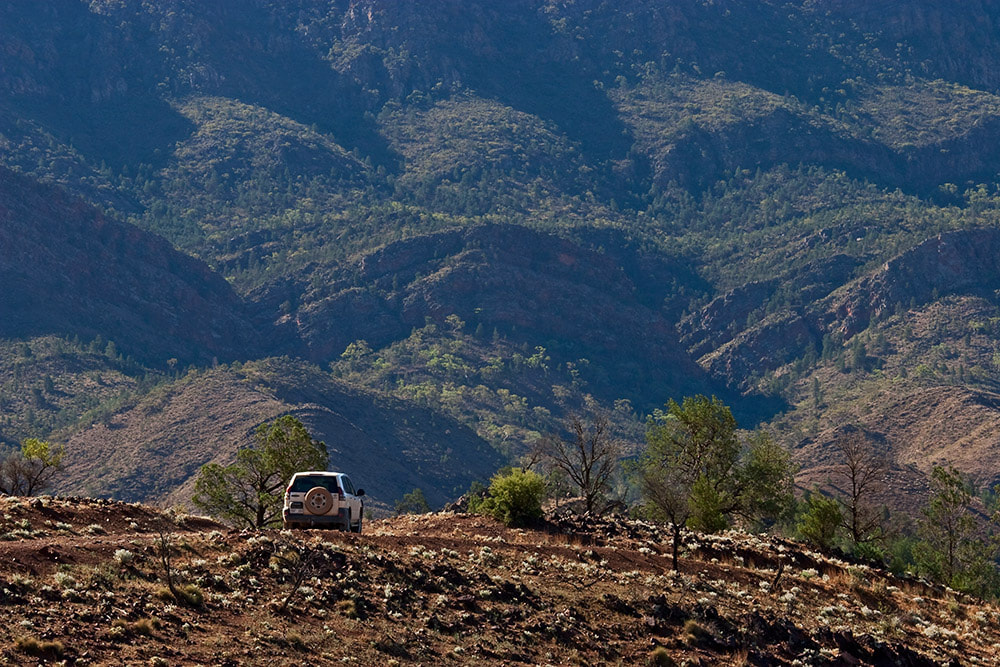 The Bus
Posted by Peter MacDonald
On January 15, 2021
0 Comments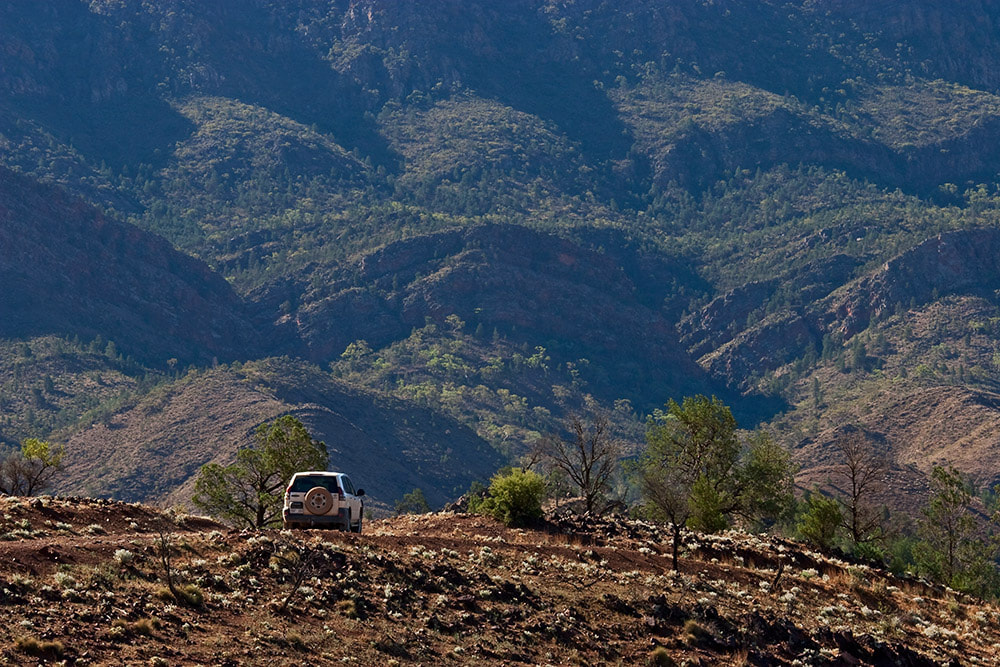 You get attached to your cars, especially when they've just reached the 550,000 kilometre mark.
It's been many places that most cars or drivers wouldn't dream of going. It been through floods, fire, across deserts and over mountain ranges and to a ist of outback places that is too long to mention. Put another way it's been around the world nearly 14 times. It's probably got a revolution or two left in her yet. A tip I learned from the last vehicle I had, a Toyota too that lasted for more than 15 years in similar work. Never wash the car. Well not until you trade it in. A good wash and a polish and it will come up like new. The car salesman was very impressed.
The image is one of the features in my gallery that is located at 76 Mundoo Channel Drive, Hindmarsh Island, South Australia. Open this weekend Saturday and Sunday 11am-3pm.